E-balance sheet preparation made easy
With eBilanz-Online, obligated start-ups create their opening balance sheet online throughout Germany and in no time at all. But who is obliged to do the e-balance sheet?
Obligated to the e-balance sheet are:

Anyone with unlimited tax liability who determines their profit by comparing business assets (balance sheet) in accordance with §§ 4 (1), 5 or 5a of the Income Tax Act
all entrepreneurs as well as farmers and foresters who operate an independent commercial enterprise
partnerships and corporations (including OHG, KG as well as GmbH, AG)
non-merchants (if they exceed the limits of § 141 AO)
Partnerships, sole proprietorships as well as farmers and foresters, if they voluntarily register in the commercial register
Create opening balance sheet in eBilanz-Online
For the preparation of your opening balance sheet you can easily import data from third-party accounting systems. When creating your e-balance sheet, you also benefit from mappings of the standard chart of accounts SKR 03 and SKR 04. Based on the selected standard chart of accounts, you can easily adopt mappings, and individual adjustments are easily possible before submission. Manual data entry is also possible.
The user manual in the login area also supports you with valuable tips on creating and transmitting your e-balance sheet.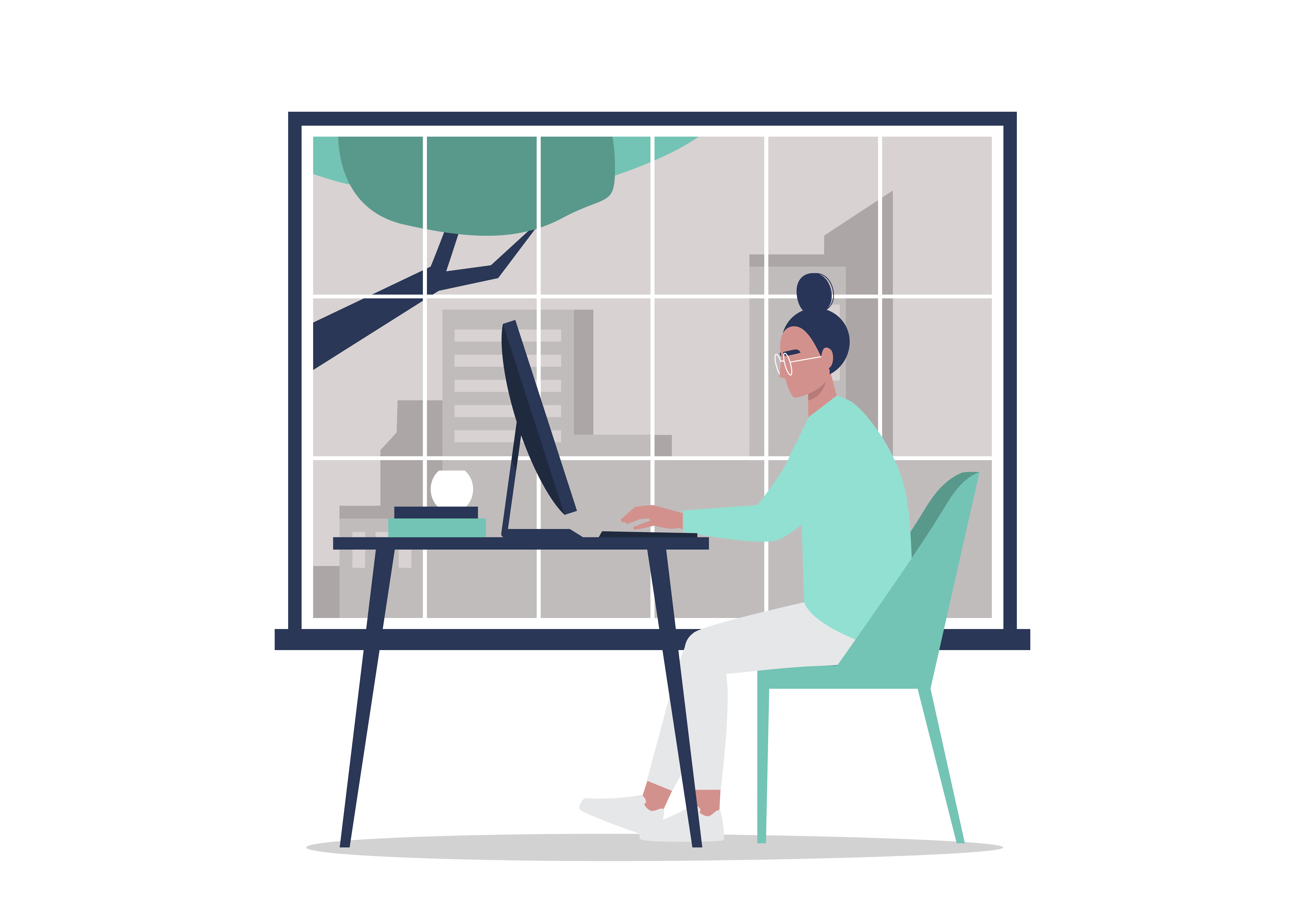 Preparation and transmission of financial information – all from a single source
Founders benefit from practical synergy effects, because data in eBilanz-Online can also be used for purposes of a credit check at banks (via digital financial report) or a disclosure in the Federal Gazette. An obligation to submit an e-balance sheet does not mean that you are also obliged to disclose data in the Federal Gazette. You can find out in detail whether you are also obliged to make a disclosure under the headings "Useful information" and "Questions and answers" on the publication platform of Bundesanzeiger Verlag GmbH.
Flexible payment and free customer service
With eBilanz-Online, there are no fixed costs for use, as payment is made transparently per transfer on the basis of our pricing model – via PayPal, instant bank transfer or SEPA direct debit. Our free and certified customer service will competently assist you with any queries regarding e-balance sheet, disclosure and DiFin. With the eBilanz online webinars, you will also find the perfect technical introduction and receive valuable tips and tricks on all aspects of preparing the relevant financial reports.
Are you ready? Then register now free of charge to prepare your opening balance sheet.