The Whistleblowing Portal
Your law-abiding internal whistleblowing service from Bundesanzeiger Verlag GmbH
Register now!
Open an user account now. Register free of charge.
Do you have questions?
Our free and certified customer service is available from 08:00 to 18:30 at: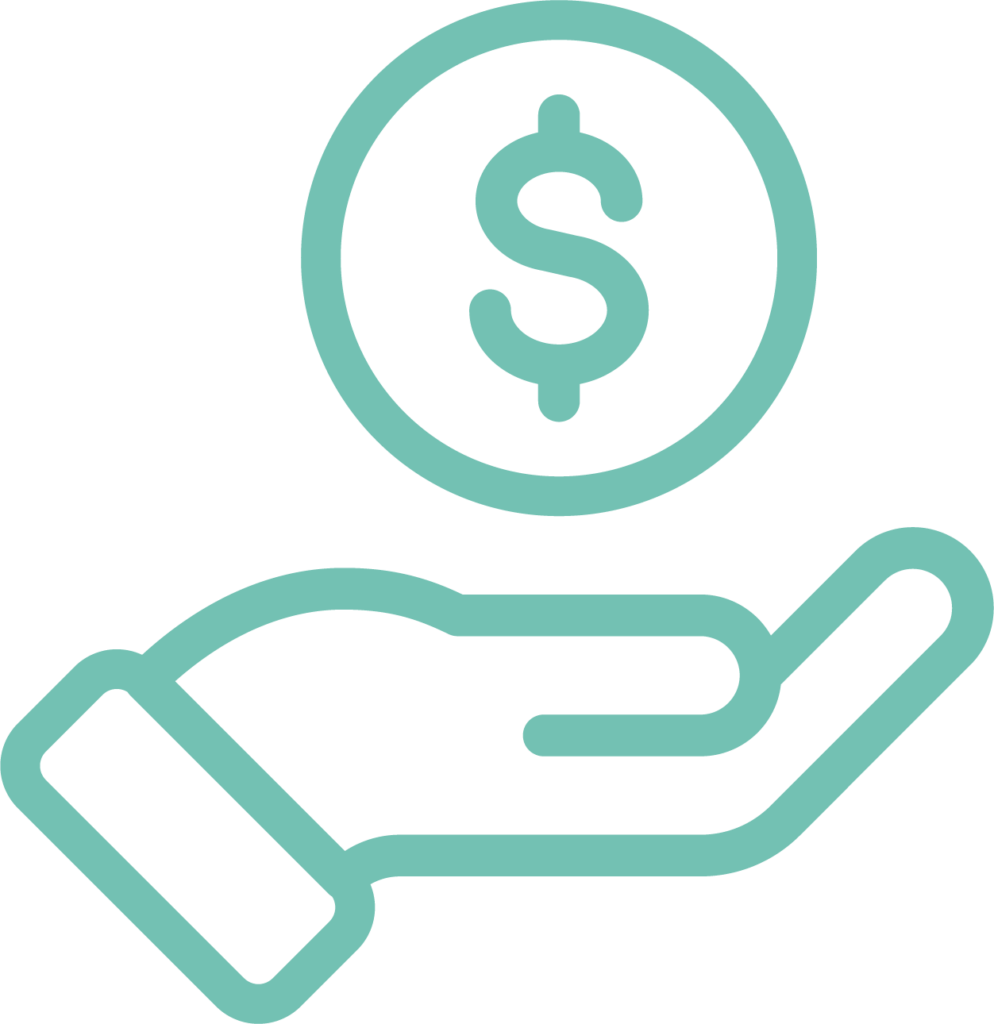 Cost-effective and transparent
Pay from 10€ (plus VAT) per transfer –
depending on the total quantity booked.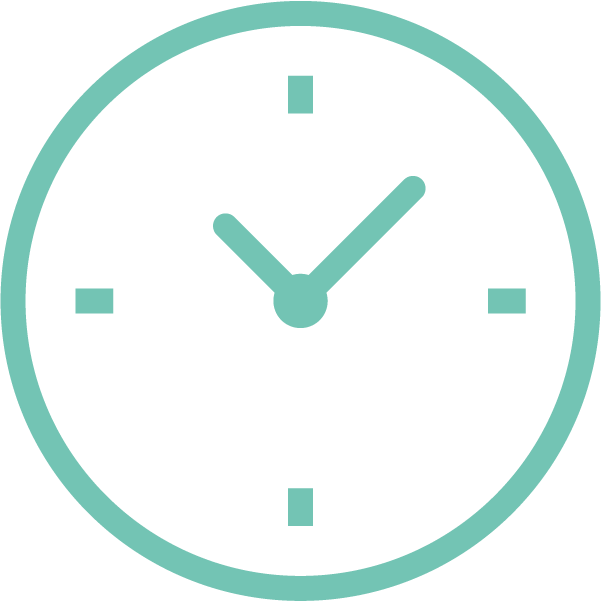 Time saving
No integration effort thanks to always up-to-date
XBRL taxonomies.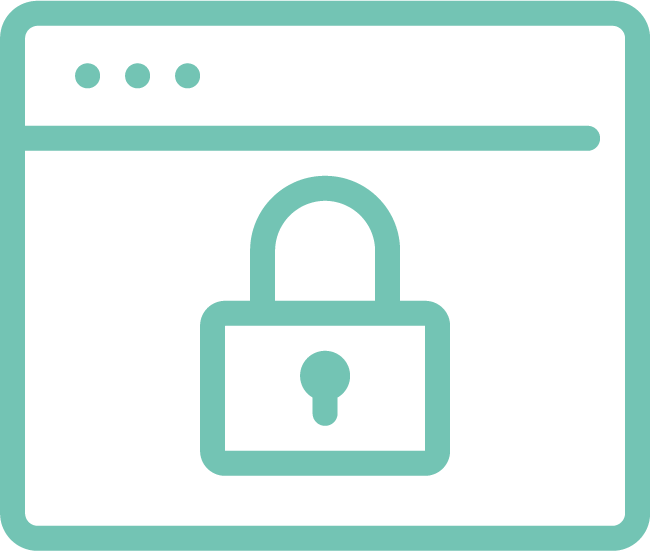 DSGVO-compliant
Benefit from the highest security standards for
your annual financial statement documents in XBRL format.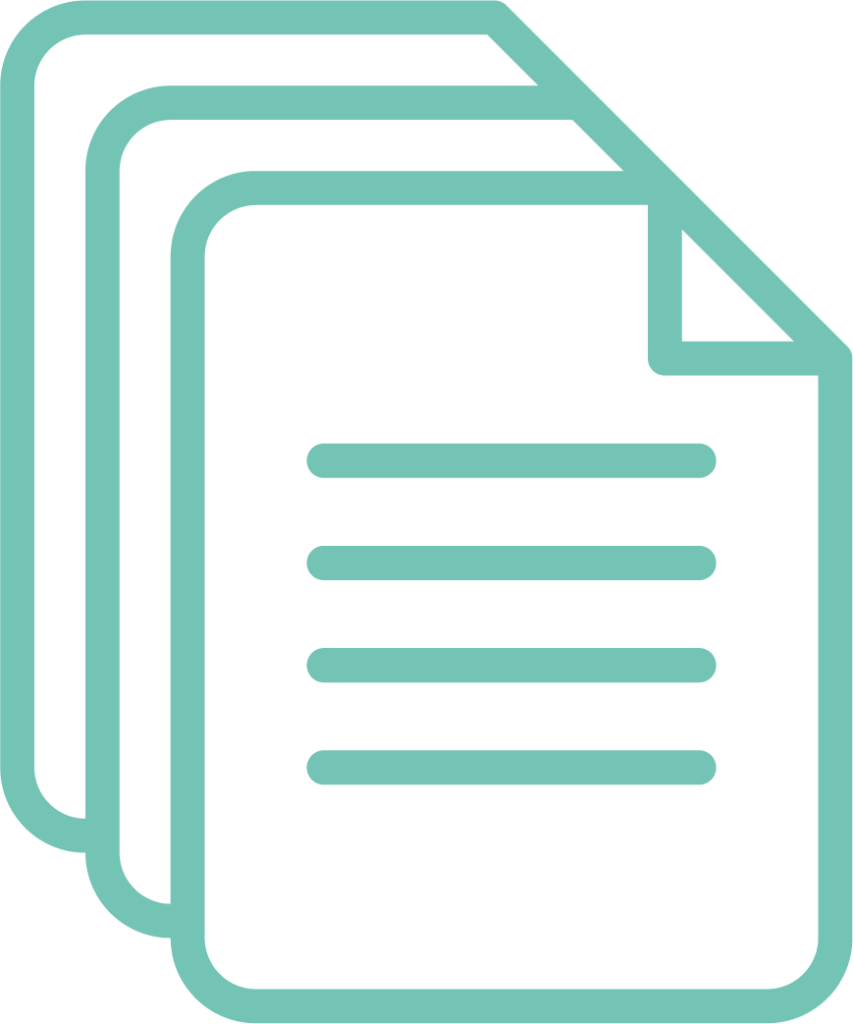 Disclosure according to your specifications
Individual adjustment of the level of detail
in the disclosure.
Create e-balances easily, cost-effectively and web-based. Try eBilanz-Online now:
Start now
eBilanz-Online Events
You can find all events on the topic of eBilanz-Online in the event forum of Bundesanzeiger Verlag GmbH.
To the events